Programmatic Video Technology for Publishers and Media Buyers Media Buyers
Maximize the value of your working media by getting direct access to global digital inventory
Deliver unique and impactful advertising experiences with Adlive video channels
Reach your audience across targeted publishers and achieve long term sustainable success.
Publishers
Unlock additional revenues from premium advertising with Adlive
Get the most of your advertising opportunities by adopting a full programmatic tech stack and and relying on a team of adtech experts
Build direct relationships with the major global brands and maximize your revenues from direct campaigns
A unique cross-channel programmatic technology
Adlive programmatic technology empowers companies across the globe with innovative adtech solutions to tackle complex and exciting challenges in the digital ecosystem.
Adlive brings media buyers and digital publishers on one single cutting-edge technology platform to help them build a transparent and healthy programmatic supply chain across the Web, Mobile, Connected TV and DOOH.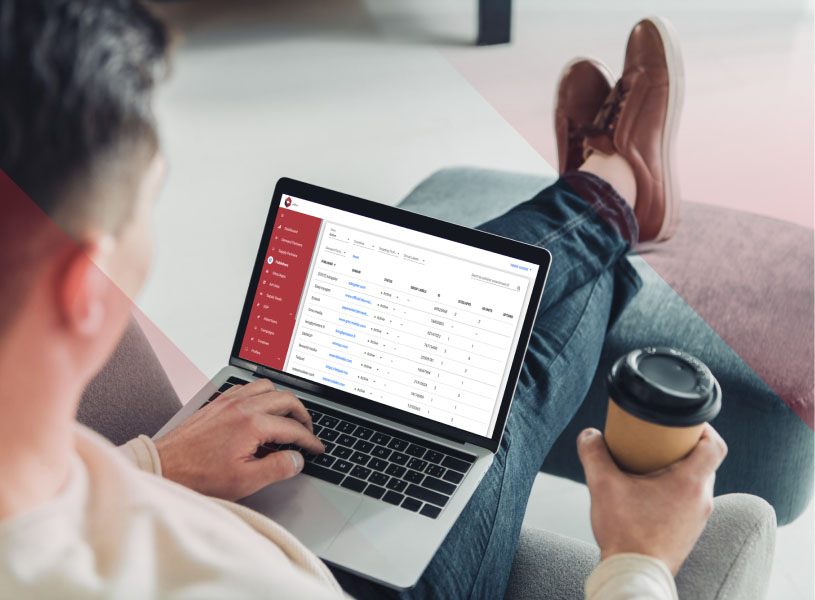 Offering media buyers a direct access to premium digital inventory
With Adlive, brands get direct access to premium cross-channel digital inventory and deliver captivating ad experiences that truly stand out in a crowded digital advertising ecosystem.
Get your message out there, show up where you want, how you want, in brand relevant ways and get unprecedented results with your brands scaling faster than ever.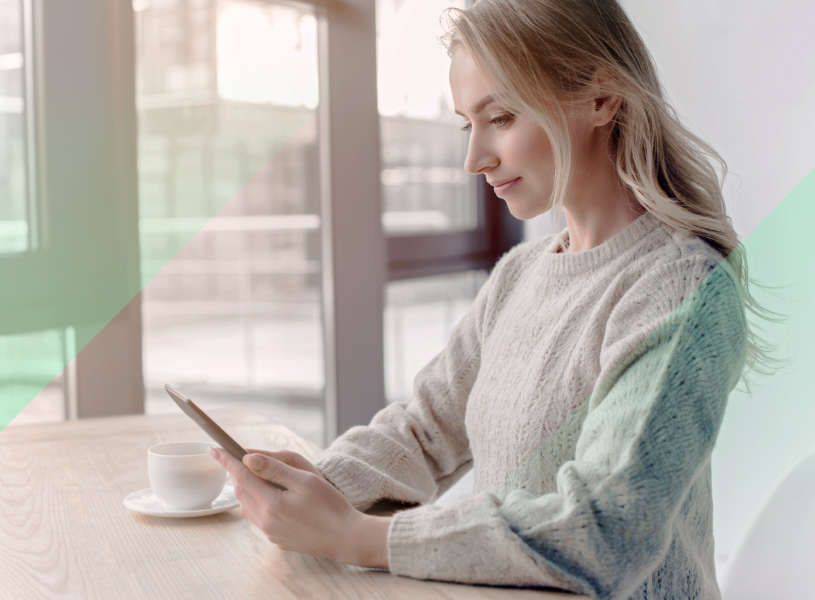 A turnkey solution for digital publishers to take their monetization to the next level.
Adlive offers a full stack programmatic technology to help digital publishers in Web, Mobile, Connected TV and DOOH leverage the power of programmatic advertising to grow their revenues.
Take your entire ad process to a whole new level with Adlive technology. Benefit from major revenue expansion opportunities, direct relationships with global brands, enhanced transparency, brand-safety and efficiency within your ad sales operations.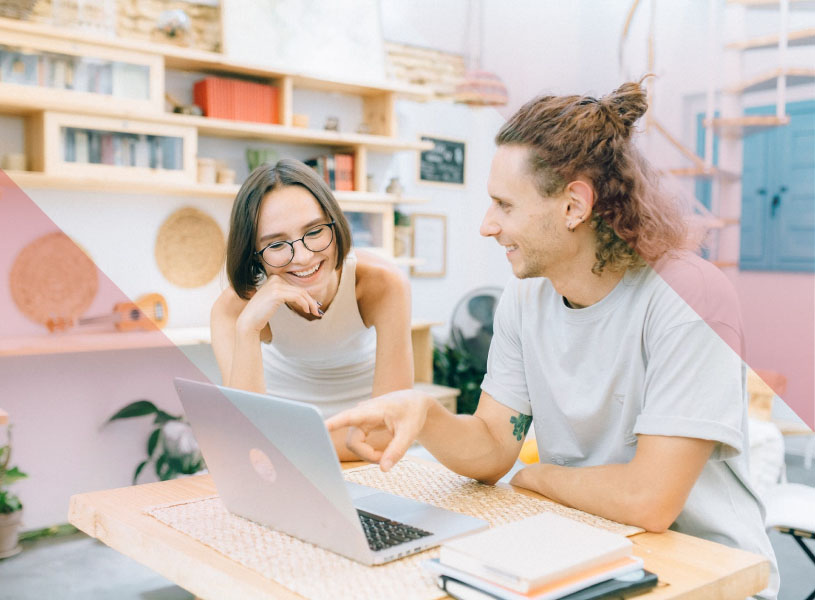 Adlive CTV: A state-of-the-art programmatic platform to drive engagement and conversions in connected TV environments
Adlive CTV  blends next gen CTV ad technology with dynamic content to deliver outstanding programmatic experiences to viewers. 
Empower your brand with Adlive CTV technology, target consumers at scale, and keep viewer's attention on screen during ad breaks. Adlive CTV helps brands and CTV publishers maximize viewers engagement to secure unparalleled advertising performance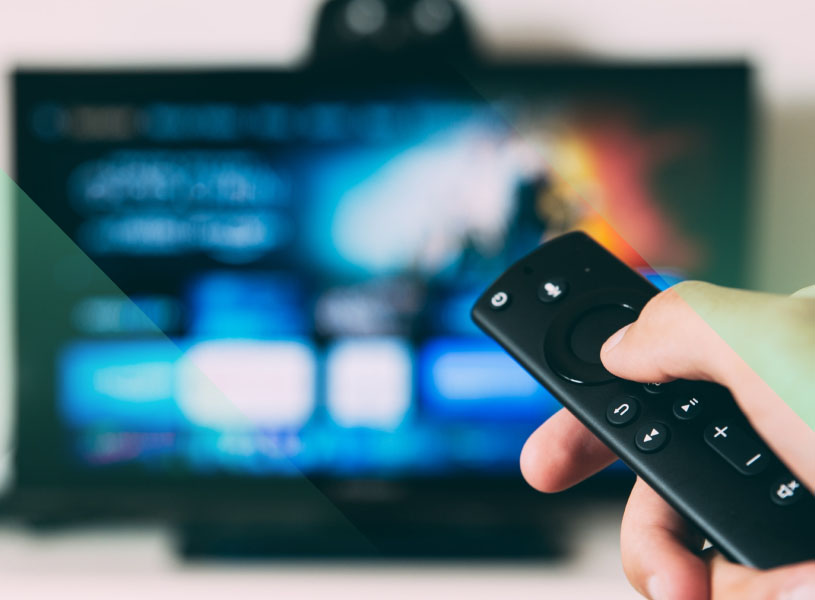 Adlive DOOH (Digital-Out-Of-Home): Captivate and engage with outdoor audiences by leveraging free connectivity and advanced targeting
Adlive DOOH Programmatic Video platform powers brands and location owners to monetize outdoor audiences through interactive video campaigns,
Adlive DOOH powers programmatic campaigns in targeted locations through innovative digital billboards and impactful high quality videos on wifi portals.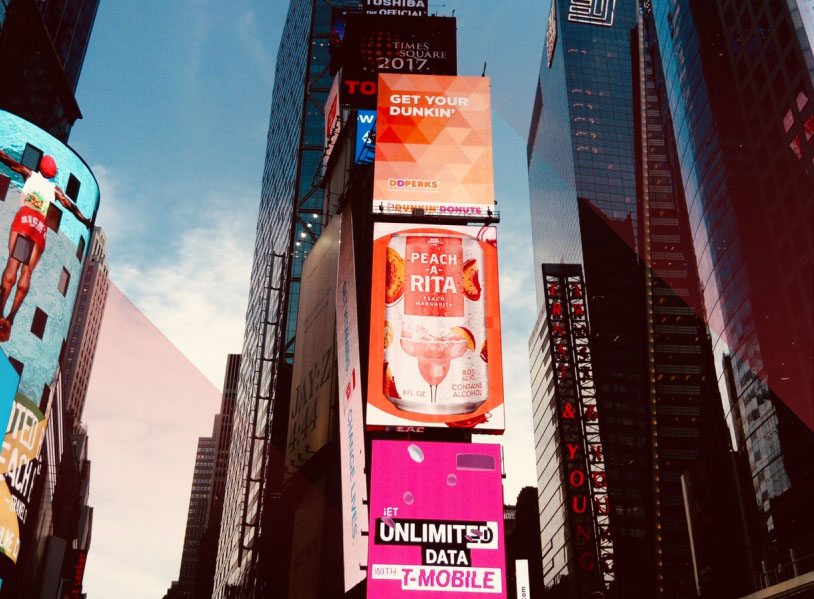 Our recent articles
Sorry, the RSS feed is either empty or unavailable