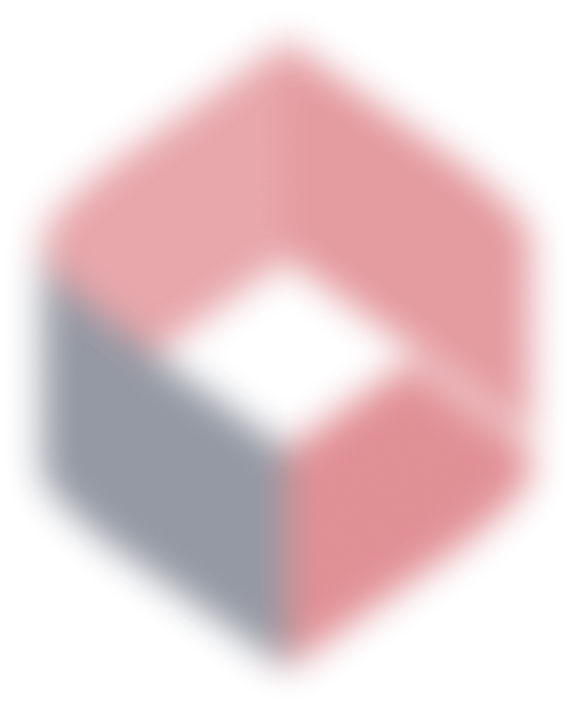 Contact
At Adlive, trust is at the foundation of everything we do, and this can only be achieved through great communication and support!
Our entire team is available to ensure you get the most valuable information.
From basic to complex inquiries, we're here to get you all the information that will help you make clever and informed decisions that meet your needs, vision, and boldest ambitions.
Do you have a question?
Are you curious about our product's features? Do you want to discuss what we can do for you? Can't find what you're looking for?
Let's start a conversation!