Formats
At Adlive, we've created a library of attention-grabbing, customisable video formats that cater for all content types to help you capture interest, retain viewers, and get more from your advertising.
Because the video ecosystem has never been more crowded than today, the way video is used to reach, engage, drive attention and action is more important than ever to have a real impact. The benefits ? With our variety of formats, you can get video ads that :
Truly grab-attention

Engage your audience in different ways

Get your message delivered the right way

Inspire action from the people that matter most to your business
These formats include : Banner ads, Interstitial ads, Pushdown ads, Multi-directional expanding ads, Lightbox ads, Interscroller ads, and more.
Browse our library of formats
Rich media
Video
Display
TV Formats
Rich media
Drive engagement and achieve better ROI with rich media formats
Video
Display
Digital display advertising is an outbound display advertising format that allows you to target predefined audiences with text-based, image or video advertisements that encourage the user to click-through to a landing page and take action. -> A diversity of formats, sizes and shapes -> Large reach -> Targeting -> Measurable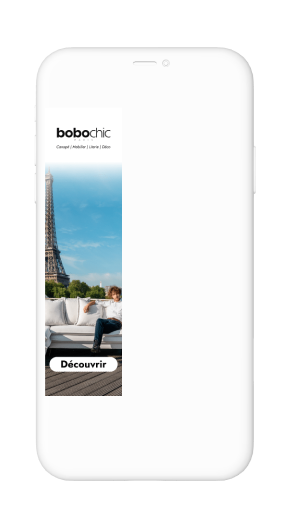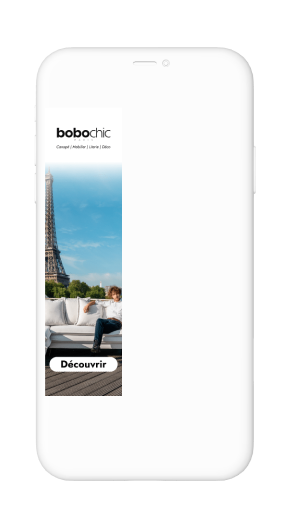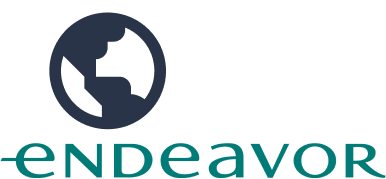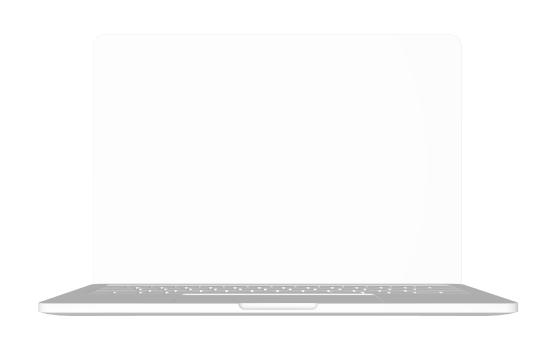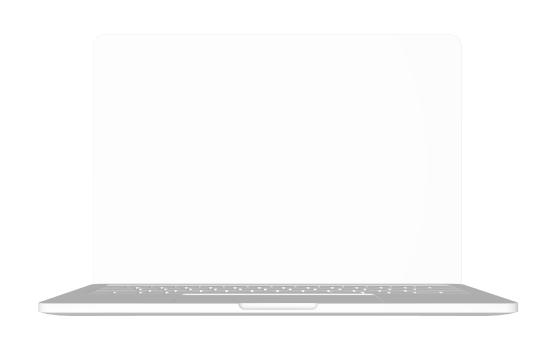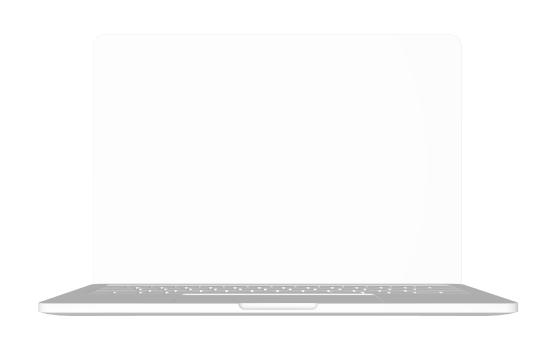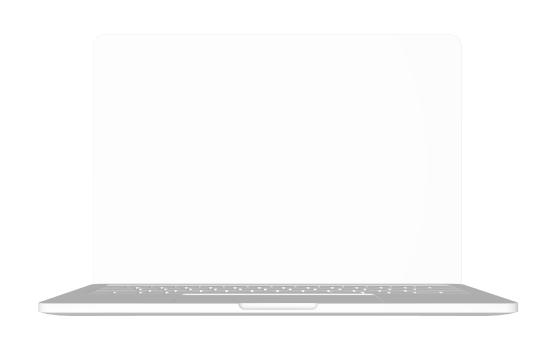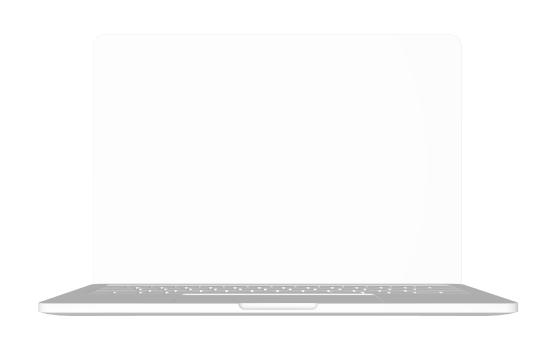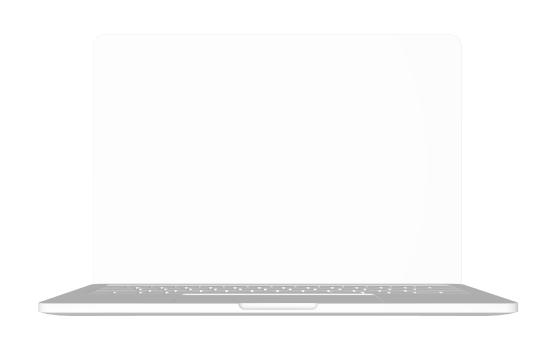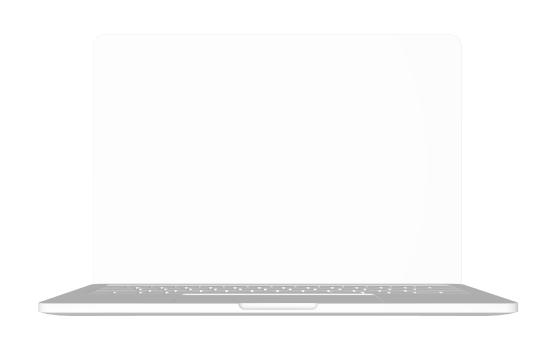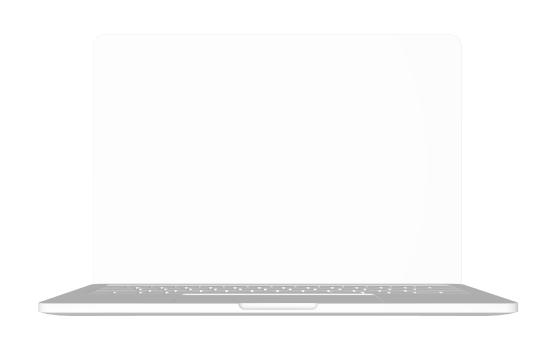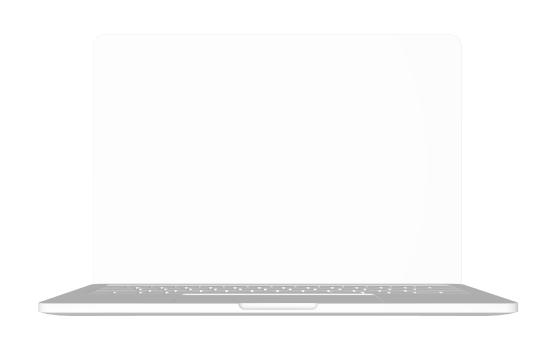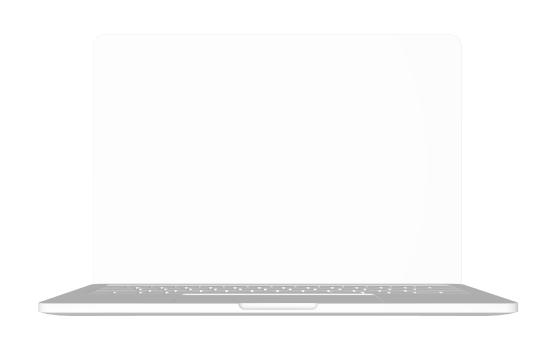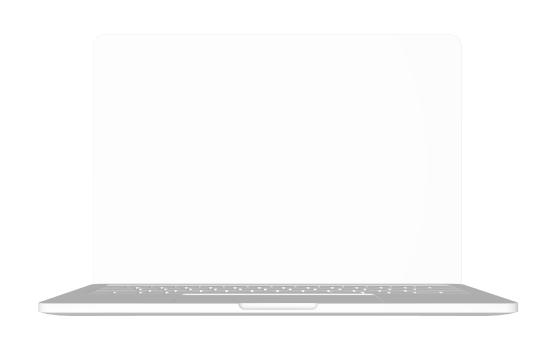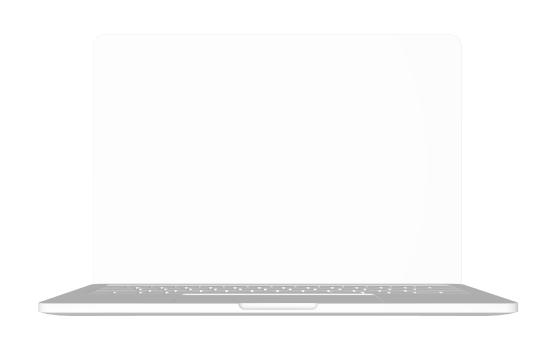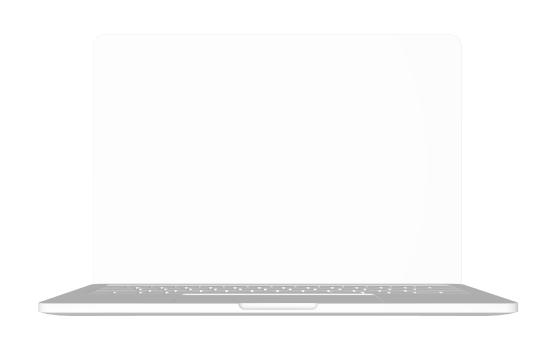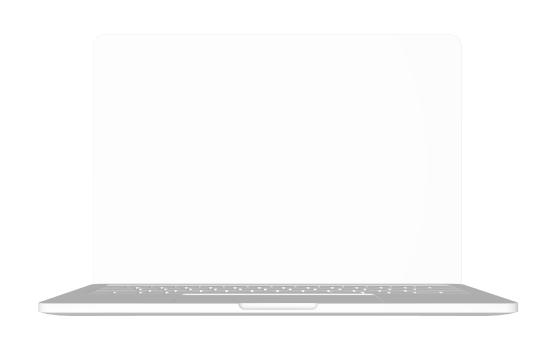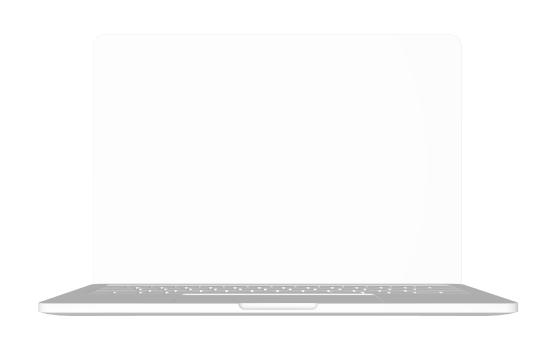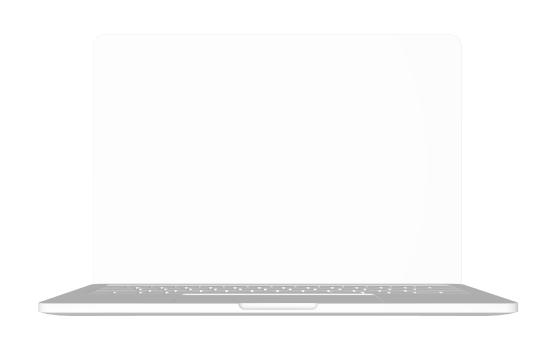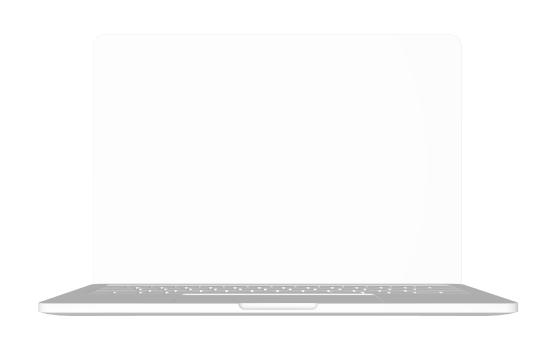 A diversity of formats, sizes and shapes

Large reach

Targeting

Measurable
TV Formats
CTV CONTENT
snackable relevant localized targeted dynamic
ctv content to keep audiences engaged
62% ctv viewers indicated they were more likely to engage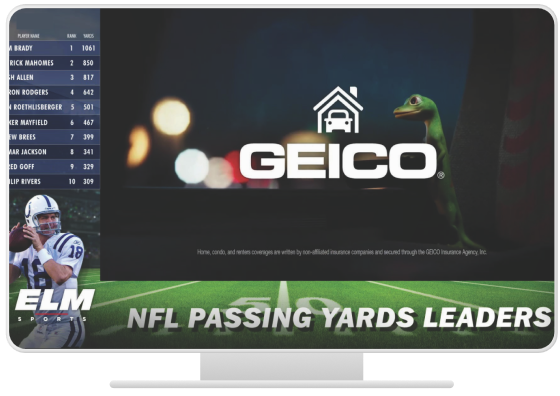 DYNAMIC

Content refreshed on hourly/daily/weekly frequencies

TARGETED

Target SmartFrame content and/or target specific audience segments

SNACKABLE

Engaging micro-content for CTV ad break consumption

RELEVANT

Analytically driven content optimized for viewer context
:15 & :30 BUMPERS ACROSS 100'S OF CATEGORIES
Auto
Banking
Beauty
Books
Business
Children's
Education
Environment
Family
Finance
Fitness
Food & Drink
Games & Puzzles
Healthy Living
Hobbies & Interests
Home & Garden
Insurance
Medical
Movies
Music
News
Nutrition
Pets
Pop Culture
Real Estate
Science
Shopping
Sports
Social Media
Style & Fashion
Technology
Teens
Travel
Video Gaming
Weather
Wellness
2 CTV CONTENT
snackable relevant localized targeted dynamic
ctv content to keep audiences engaged
62% ctv viewers indicated they were more likely to engage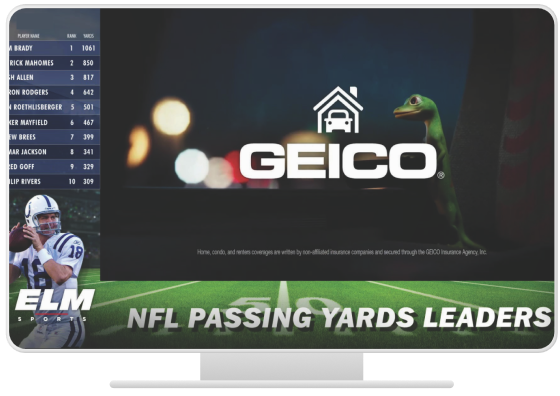 3 CTV CONTENT
snackable relevant localized targeted dynamic
ctv content to keep audiences engaged
62% ctv viewers indicated they were more likely to engage