Publishers rely on Adlive Connect to increase the profit share on the programmatic transactions by building direct, trusted, verified and efficient paths to media buyers and/or demand-side platforms (DSPs).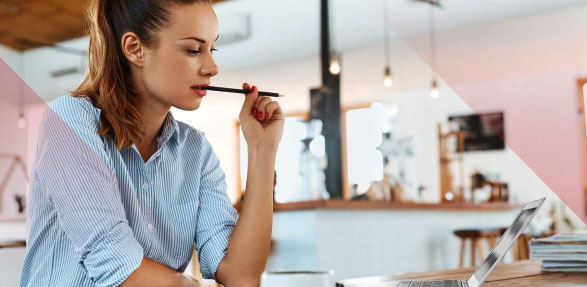 Through a simple header adapter integration of Adlive Connect, take control of your programmatic transactions and get full transparency on your supply chain to increase your revenue by removing intermediaries and by negotiating direct deals with media buyers.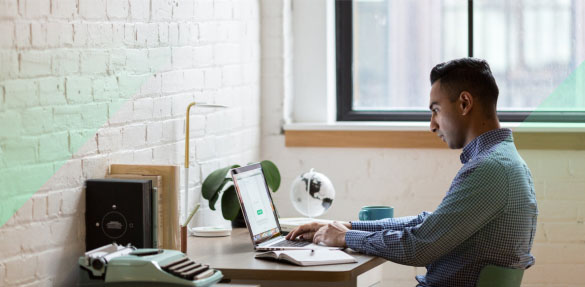 Take your programmatic advertising revenues to the next level by connecting your inventory to Adlive Video Exchange where the major global brands and media buyers deliver and optimize their preferred and guaranteed programmatic campaigns.