2016
Adlive becomes the 1st automated guaranteed platform in the MENA region.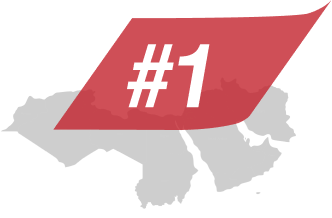 2017
We receive the Endeavor Global Award in London, recognizing the world's leading community of high-impact entrepreneurs, and are also the first independent server-side header bidding platform.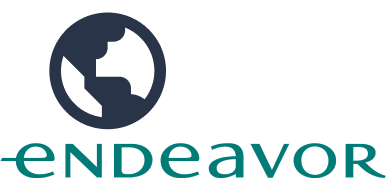 2018
Our offices are based in the world's biggest international entrepreneurial ecosystem and startup campus in the heart of Paris : Station F.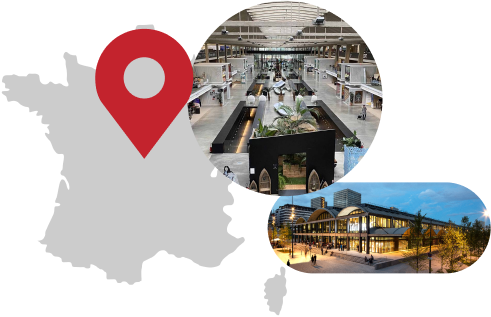 2019
Adlive Insights, a real time analytics, was launched in january. In June, our new offices were launched for our Product Team in Monaco Tech, an innovative startup program.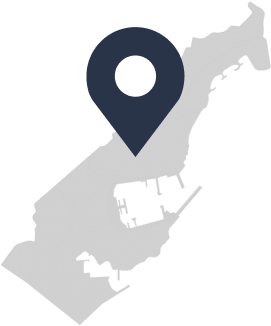 2020
Adlive Play, our video-first platform delivering unique advertising experiences is launched.
We launched our new offices in Dubai, and have made a large number of partnerships with world-class publishers and media buyers in the GCC region.